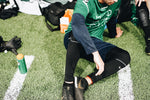 MIDFLD NY. Find the space. We launched our MIDFLD x Hummel partnership with the "Attack in Waves" Collection a few months ago, but before that we threw together these green kits for MIDFLD NY hitting the pitches. We've had a lot of players come and go the last few seasons but finally grabbed some game shots. Thanks to everyone who's kicked with us not shown here, and excited for the squad moving forward. More to come from MIDFLD NY x Hummel team line. Stay tuned.             
---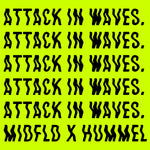 We are very excited to announce our partnership with Hummel USA for the technical line of MIDFLD. We believe Hummel mantra fits perfectly with what we are all about here. For our first project we did a quick release called Attack in Waves featuring a neon long sleeve jerseys and black training crewneck. Check out the pics below.     
---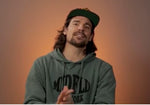 MIDFLD on COPA90 US on YouTube.