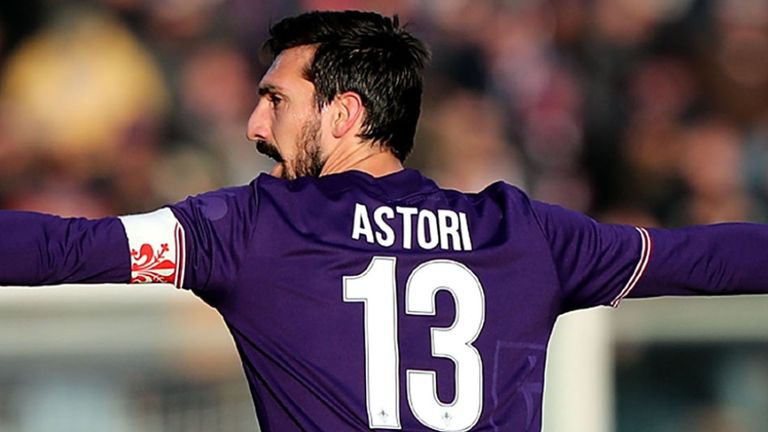 When we started working on this collection a couple months ago, it was inspired by the likes of former players such as Roberto Baggio, Rui Costa, and Socrates. It was also inspired by purple and the beauty, meaning and uniqueness of the color, and wanted to build a collection using the color to find where it took us.
This being said we wanted to write a little note honoring the terribly sad sudden death of Fiorentina captain Davide Astori. We wish all of his family and loved ones strength when they need it most.
Life is short, take every moment as a gift.
DD